There is no single point of contact for your program or department. You can make a report using the online reporting tool, or by contacting the Office of Respectful Environments, Equity, Diversity & Inclusion (REDI) and someone will respond within 48 hours to follow up on your concerns.
Learning Environment Advisor
Robyn Campol
learningenvironment.advisor@ubc.ca
REDI
Additional Contacts
Here are some people from the Faculty of Medicine that you can contact for support and to discuss your options. You may contact anyone on the list below, even if you are not within his or her domain of responsibility.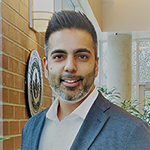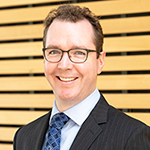 Paul Gill and Nick Steel
Health & Safety Advisors (all learners in the Faculty of Medicine)
Faculty of Medicine Health and Safety Team
Paul Gill and Nick Steel are part of the Faculty of Medicine Health and Safety Team. The health and safety team is responsible for developing occupational health and safety programs for all Faculty of Medicine students. Together, they develop educational resources and facilitate discussions about mistreatment and reporting throughout the Faculty of Medicne. Both Paul and Nick strive to create an environment where all students are comfortable reporting and discussing their concerns. They hope to provide students with the tools needed to enjoy a safe and positive learning environment.
---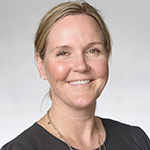 Elisabet Joa, MD, FCSCS
Educational Environment Faculty Lead, Postgraduate Medical Education
Clinical Professor
"If you are a Resident, Fellow, Program Director or Faculty involved in Post Graduate Medical Education at UBC and have any concerns relating to the educational environment please feel free to contact myself at elisabet.joa@ubc.ca. My role as Faculty Lead allows me to assist you and provide support and guidance. Discussions are confidential. I have been working in medical education all my career and am committed to continuing to improve the system. My experience both clinically and administratively uniquely positions me to help address issues/concerns that you may have. I am also very happy to hear about positive experiences and suggestions for improvement not necessarily directly related to any active concerns."
---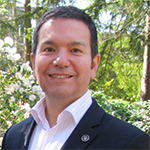 Joseph Anthony
Associate Dean, Health Professions (all learners in the Health Professions programs)
If you are a Health Professions student and you have concerns about being mistreated by faculty or staff or you are concerned by behaviours in your learning environment here at UBC or on clinical placement, you may contact me directly.
"I strongly believe that everyone should be treated with respect and courtesy. Mistreatment has no place in our learning environment and I am actively working with leadership in the faculty to address these issues for our learners."
---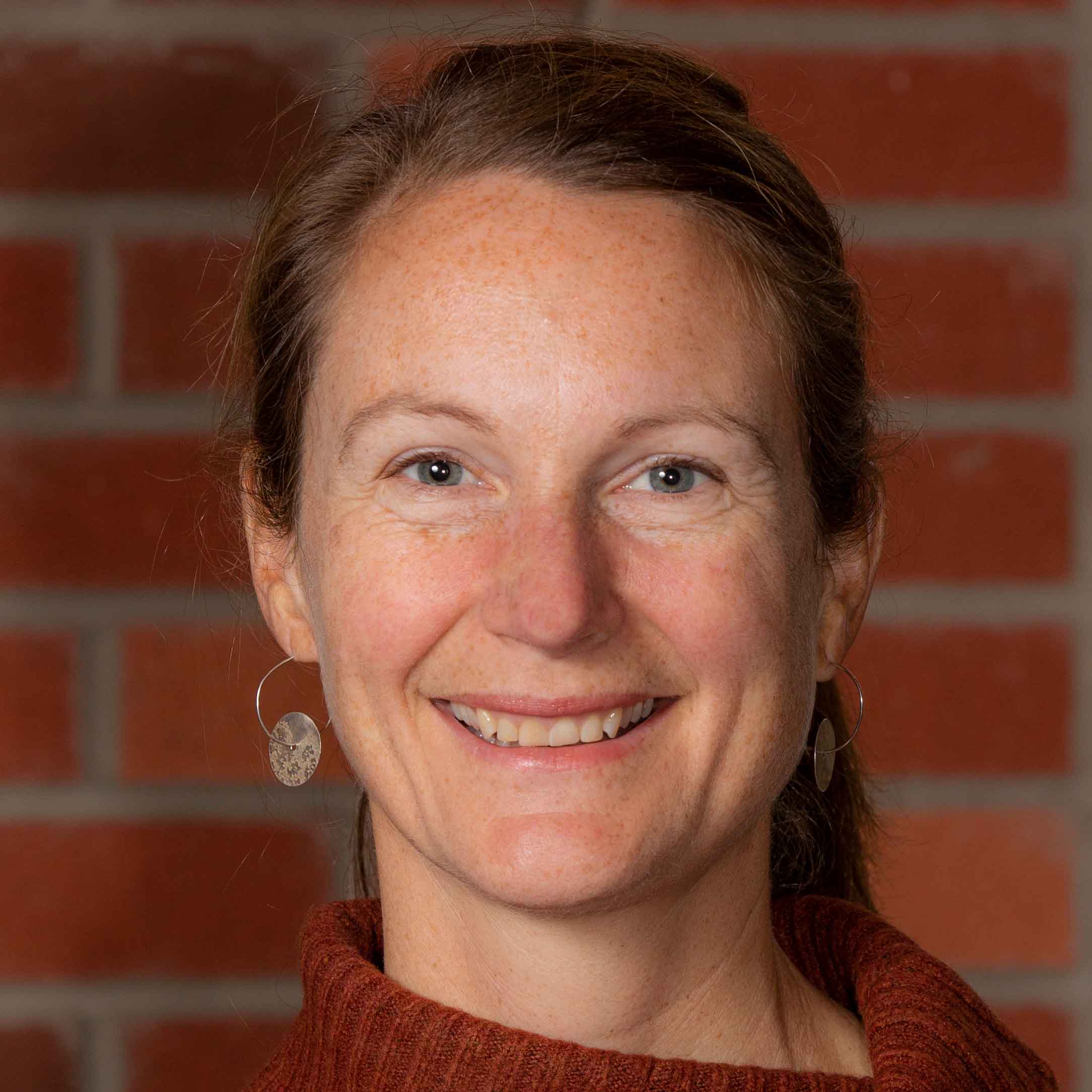 Laura Farrell
Associate Dean, Student Affairs, MDUP (students in the MD undergraduate program)
If you are an MD student and are concerned about mistreatment by faculty or staff or you have concerns about your learning environment here at UBC or other institutions you may contact me directly. Student Affairs is committed to supporting medical students' wellbeing and providing a safe space for students to navigate through academic, professional, and personal challenges during medical school. We are a great first stop for any mistreatment or learning environment concerns: to think about what happened, to chat about it, and to put it in context before moving forward to a specific resource. We hold confidentiality very highly and our role is support rather than investigation or adjudication.
Student Affairs Assistant Deans at the regional sites may also be contacted.
---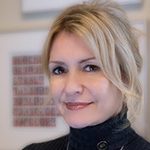 Cheryl Holmes
Associate Dean, Undergraduate Medical Education (UGME) Program
Clinical Professor and Head, Division of Critical Care, Department of Medicine
If you are an MD student and you are concerned about mistreatment by faculty or staff or you have concerns about your learning environment here at UBC or other institutions you may contact me directly.
"As Associate Dean for the MD program, I am deeply committed to building a culture of trust and respect between learners and faculty, eliminating mistreatment of learners and building a safe and supportive learning environment. I work with student leadership to ensure that our program is administered in a transparent and mutually beneficial way, through consultation and collaboration". Along with Nick Steel, we co-chair the UGME Learning Environment Advisory Council.
---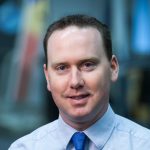 Michael Hunt
Associate Dean, Graduate and Postdoctoral Education
"As Associate Dean for Graduate and Postdoctoral Education in the Faculty of Medicine, I take the learning environment and support of research trainees very seriously, and improving research trainee wellness and the learning environment is one of my top priorities moving forward. There are a number of scenarios and situations unique to research trainees that require dedicated support and guidance, and I am committed to moving this issue forward. As Chair of the Graduate Programs in Rehabilitation Sciences for the past 5 years, I have knowledge of some of the issues that arise, but have also been impressed with how these issues get handled effectively when addressed."
---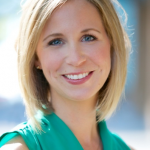 Rebecca Turnbull
Resident Wellness Counsellor (Postgraduate residents)
The Resident Wellness Office is a wellness resource hub for postgraduate medical learners. The Resident Wellness Office offers unlimited, free, and confidential counselling services to residents, fellows, and their common law or married partners. The Resident Wellness Office can also direct postgraduate learners to other resources as needed on a case-by-case basis, including concerns with mistreatment.
Rebecca Turnbull, Registered Clinical Counsellor and Resident Wellness Counsellor, is happy to discuss any wellness-related concerns you may have. To contact the Resident Wellness Office, please email; to book an appointment with Rebecca or another counsellor, please visit our online booking site.
604.875.4111 ext. 23055
resident.wellness@ubc.ca
Postgraduate Resident Wellness